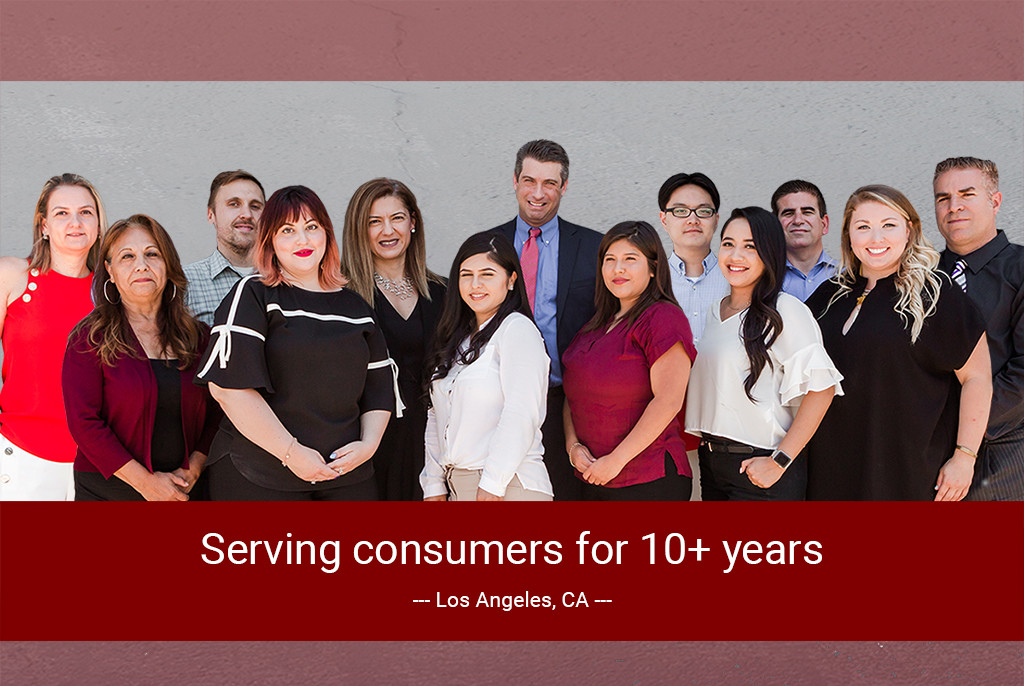 At Consumer Action Law Group, our mortgage lawyer has helped many clients win foreclosure cases against loan lenders such as Ocwen. If you feel that you have been wronged by mortgage loan lender similar to the case below, contact our attorney today at (818) 254-8413 to see how we can help you.
MOHAMMED V. OCWEN, ET. AL. (HAYWOOD COURTHOUSE- CASE NO. HG11607186):
Our clients were approved for a Making Home Affordable Trial Modification where they were to make 3 payments to Saxon in order to receive their permanent HAMP modification. The clients made 22 payments to Saxton and believed their permanent modification was implemented.
Upon transfer of the loan from Saxon to Ocwen, Ocwen refused to accept further payments and placed our clients into default.
We advised our clients to file their lawsuit to enforce their modification agreement. The lawsuit settled on the eve of trial.
Outcome: Litigation settled but the specific settlement terms are confidential. All we can say is that we prevent foreclosure and our client received a favorable modification.
If you or someone you know thinks they are a victim to a similar situation, don't hesitate to contact us, (818) 254-8413. We do free consultations and will evaluate your situation to see if legal action should be taken.