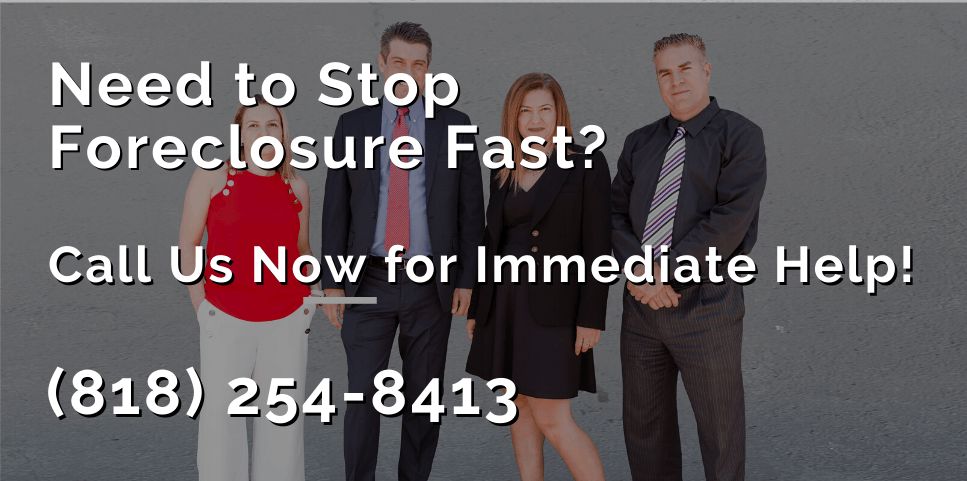 According to the housing market reports – we've made it through the recession. According to the housing market reports, we've also seen foreclosure rates slow down drastically in most states. What these reports don't show are the homeowners in California who are still struggling to have their own personal recession lifted as well.
Our law firm receives hundreds of phone calls each month, many of which are from people who are facing the possibility of losing their home and are looking for options to stop foreclosure. Many of these calls are from homeowners who purchases their home at the height of the robo-signing days, and ended up with a predatory loan.
The type of loans that have fallen into the category deemed to be "predatory" often started with low, reasonable monthly payments that inflated to higher rates. These higher rates have increased monthly payment amounts for many families, and they are simply unable to catch up after falling behind with their lender. Once they fall behind, the mortgage company refuses their payment – sending them directly into the foreclosure process.
The Foreclosure Process
Mortgage companies had become very clever in the ways that they pushed homeowners through the foreclosure process – making it nearly impossible for someone to know if their home really will be sold at auction. The California Homeowners Bill of Rights gives homeowners new protections and rights that can be legally upheld. These new rules have also helped define the foreclosure process for those who have received a notice of intent, default, or trustee sale.
How Long Until They Sell Your Home?
If you have received a notice of trustee sale, the bank can foreclose on your home in as little as 21 days, but it typically takes closer to 30. They will provide you with a trustee sale date for when the property is set to sell at auction, but this date is often postponed if their is no initial bid for the home.
Our first piece of free legal advice that we give to anyone who is trying to stop a foreclosure is to contact an foreclosure attorney immediately. The more time that you give an attorney to work on saving your home, the more options that will be available to you.
Hire an Attorney to Stop Your Foreclosure
If the bank has done anything illegal during the foreclosure process, our foreclosure lawyers can use legal methods to help prevent your home from being sold. Our firm helps homeowners from Los Angeles to Pasadena to San Diego – all over Southern California – find ways to stop foreclosure before it's too late. Call our office today for a free legal consultation if you are facing foreclosure.