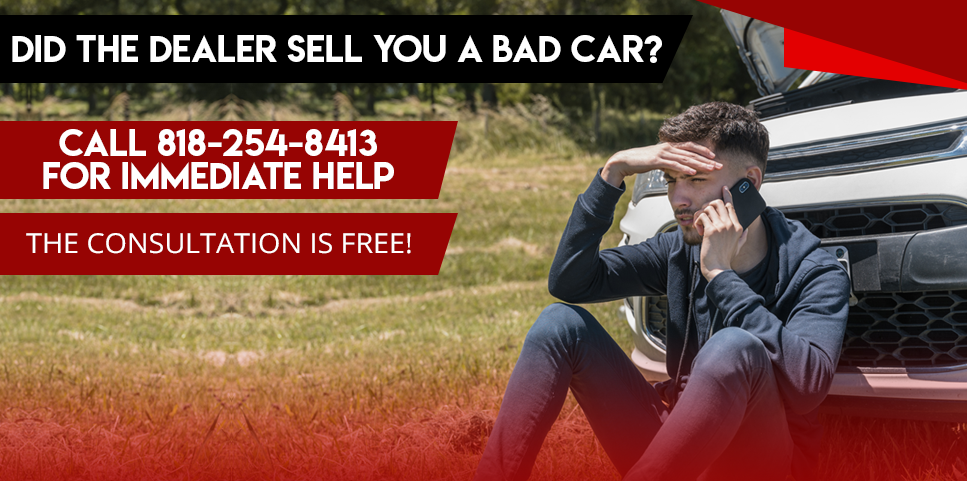 Trading in your old car for another used vehicle, or even a brand new car from the dealership shouldn't have to be a hassle. Everyone worries about how much the dealership will offer for the trade-in, hoping that they can at least get the Kelly Blue Book value for the car. Unfortunately, many consumers are surprised when the dealership offers them FAR less than the KBB value, citing previous accidents or frame damage from a CarFax report. Sound familiar? Read on…
Consumers call us after a dealership tells them that the car they've been driving around in has been in accidents or has frame damage that the owner was never made aware of when purchasing the vehicle from another dealer in the first place. The dealership that informs them of the accidents or damage from the vehicle history report has done nothing wrong by offering a lower price, but the dealership that sold the vehicle may be guilty of Auto Fraud if they did not disclose this information to the buyer in writing at the time of the sale.
It's not too late to take action against the original dealership, and demand money back for selling a car that was not properly represented. By selling a car with hidden damage from accidents, dealerships can scam consumers out of a lot more money than the vehicle is actually worth, making the sale illegal. Our firm can help you get your money back by filing a lawsuit if they are unwilling to undo the deal without issue.
You Can Still Get the Car You Want
Just because the new dealership isn't going to give you as much money as you expected for the damaged trade-in car, doesn't mean you can't still get the vehicle you want. But, we'll be honest, it might just take a little bit longer than you were hoping for.
Our attorneys can help you get your money back – and we will work as quickly as possible to do this for you. We know that a lot of our clients are waiting on a settlement check in order to get the new car they were trying to purchase when they found out their trade-in was sold under false pretenses.
…And it won't cost YOU a thing!
We offer free legal consultations to determine if you have a case, and often take these cases on a contingency basis – meaning very low upfront cost to the client. When we file your suit, we also collect a fee from the dealer when we win, so that our clients never have to spend extra money for someone else's mistake.
Call us today at 818-254-8413 to get started!