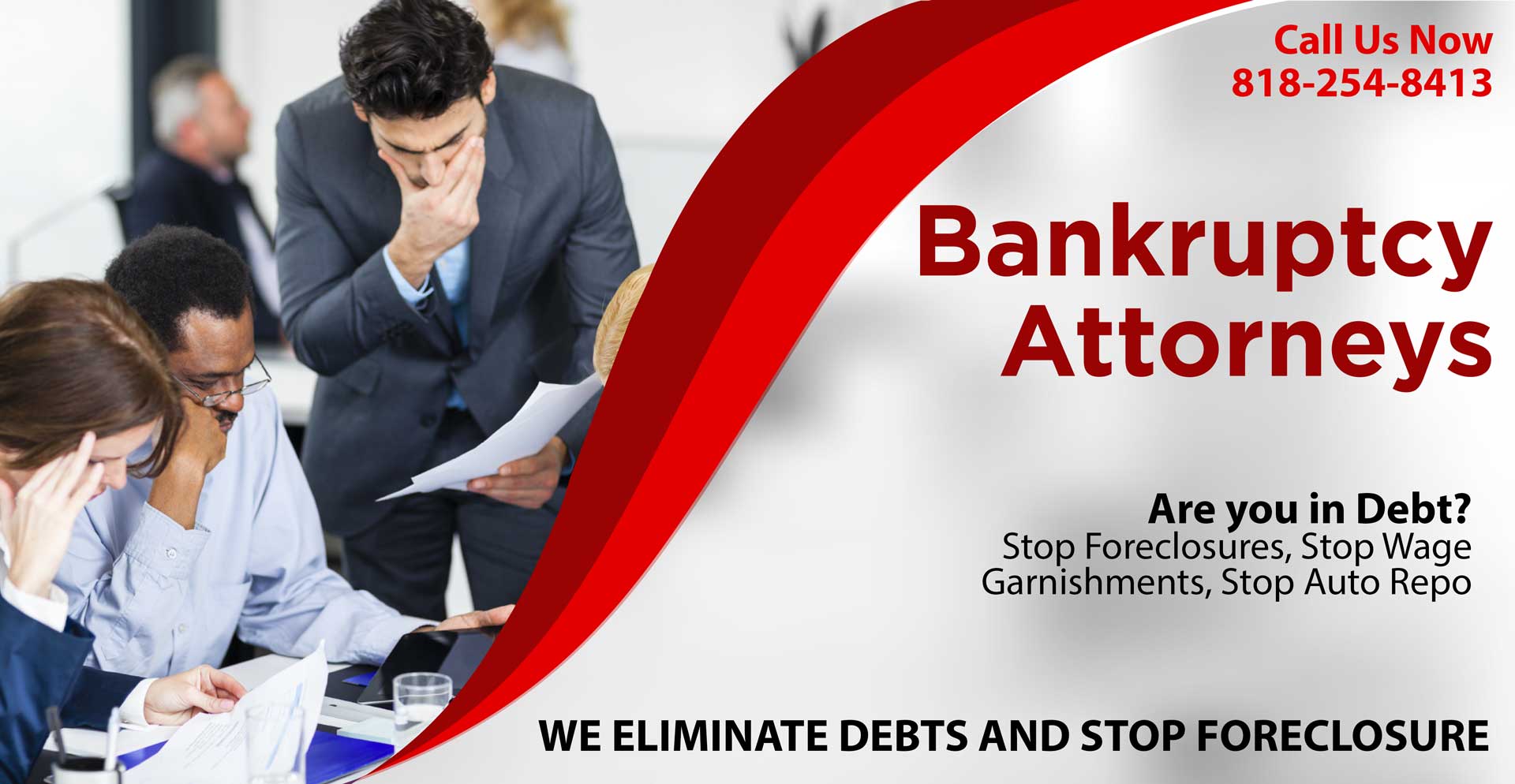 If you have gotten to the point where you are researching the different types of bankruptcy and the benefits of each, there is probably a very good reason for it. Nobody gets into debt or takes out a loan with the intention of having to file bankruptcy, but for many, filing to eliminate unmanageable debt can be the best thing for your financial situation. Below are three prime reasons why you should file for bankruptcy.
1. You Have Lost Your Job
While the job market has continued to improve for many Americans, millions of others are still struggling to get a job that pays the bills. Living paycheck to paycheck is standard for many people, and just one week of missed income could send their financials down the drain, causing them to get behind on bills. Unfortunately, getting caught back up on bills can be very difficult once falling behind, especially if the balance goes to collections.
Filing a Chapter 7 Bankruptcy may be the best option for someone who is simply looking to eliminate debt and get a fresh financial start.
2. Unforeseen Expenses
A quick stay in the hospital or the death of a family member can be very expensive events and are often the start of what turns into unmanageable medical debt. Even if you maintain your income through this period, tens of thousands of dollars in debt can quickly become a headache that forces an individual into bankruptcy.
Eliminating the burden of unforeseen expenses from a stay in the hospital that are billed directly to the individual or their credit card may be best handled with a Chapter 13 Bankruptcy if there are assets to protect.
3. Bankruptcy to Stop Foreclosure
It's easy to see how either of the first two reasons for filing bankruptcy could result in a homeowner falling months behind on their mortgage payments. After falling three months behind on payments, your mortgage lender can start the foreclosure process, and within a few more months you could be facing eviction notices. Filing for Bankruptcy prevents these creditors from taking your home – it's a guaranteed way to stop foreclosure.
Should I File Chapter 13?
Have you been considering filing for bankruptcy? Did you do research on the different Bankruptcy options in an attempt to determine which is best for your financial situation? You can get free legal advice from a licensed Chapter 13 attorney on whether or not you should file for bankruptcy today. Call our office to speak with a Los Angeles bankruptcy attorney or schedule an appointment to meet face-to-face today.