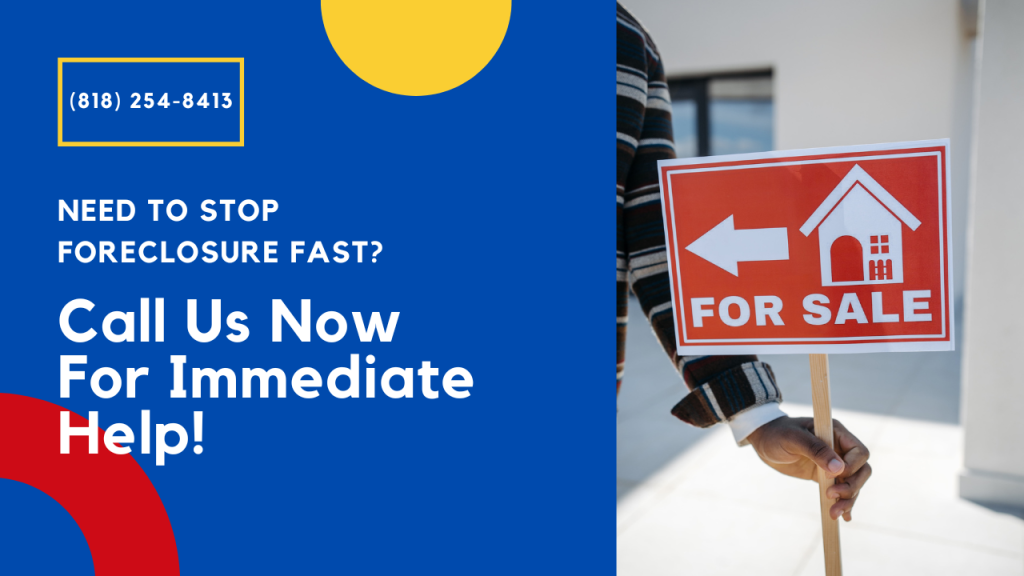 Somehow, the banks became the "victims" of the foreclosure crisis and received massive bailouts from the Federal Government. Their pockets were re-filled despite undeniable claims of illegal foreclosures against them. While the banks have recovered, many homeowners in California still have not. Our firm is here to help homeowners receive their own type of "foreclosure bailout."
Even though you aren't likely to get billions of dollars in your personal bailout, you may be able to get some much-needed financial relief. Our firm handles wrongful foreclosure cases for homeowners both before, and after they have been evicted from the property. Victims of serious mortgage or foreclosure process violations have not yet lost their property and have been able to receive principal reductions on their loans in some successful court cases.
Your personal foreclosure bailout may not result in millions of extra dollars in your bank account – in most cases, our goal is to help you protect your valuable assets. Your home is likely to be one of the largest purchases of your life, and our attorneys understand how important it is to stop the foreclosure process for our clients.
How Much Are You Entitled To?
With exception of the piddly checks issued from the Independent Foreclosure Review Class Action Lawsuits, no wrongful foreclosure compensation money will be coming your way unless you take action. Some of our clients have seen principal reductions on your home mortgage up to nearly $500,000, but we understand that each case is unique and requires individualized legal attention.
While there are no guarantees in the courtroom, our firm has been able to consistently get results for our clients, making us among the best foreclosure attorneys in California. If you are still looking for your personal bailout from the recent recession in order to save your home from foreclosure, talking to one of our foreclosure attorneys is the best first step that you can take.
Call and Speak With Our Foreclosure Attorney Now
We offer free legal consultations for homeowners facing foreclosure over the phone, or in person at our Los Angeles office. We'll fight for your legal rights against your lender, and help get you the "foreclosure bailout" that you're due. The foreclosure attorney at our firm will answer all of your questions, and provide a full assessment of your situation. Call today to get started.