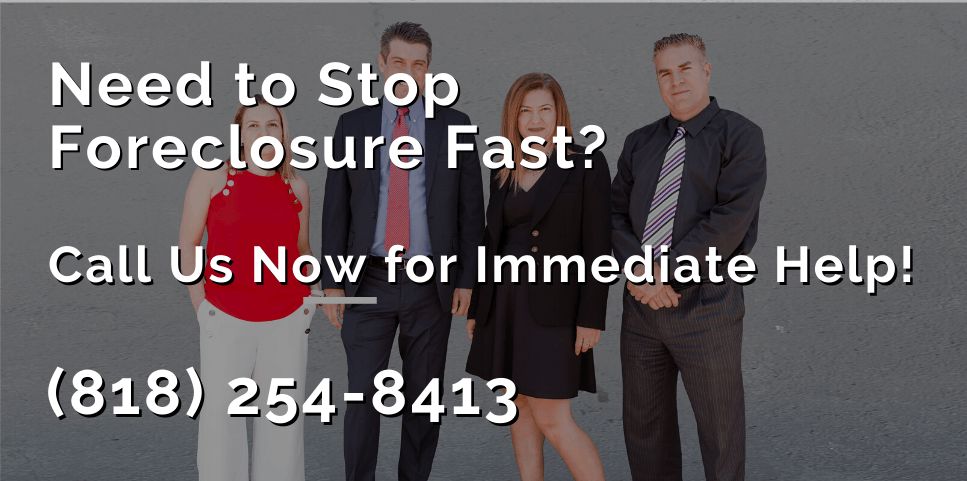 We understand how fast one bout of Financial Hardship can throw a family into the dreaded foreclosure process – putting them at risk of losing their home if they can't "catch up" on mortgage payments. Unfortunately, most mortgage lenders make it nearly impossible for someone who has fallen behind on payments to get current again. They add late fees and penalties that can quickly double the debt, and typically refuse to accept what they call "incomplete payments." Does this sound too familiar?
A short stay in the hospital, loss of job or unexpected expense are all common culprits of why homeowners fall into financial hardship. While some homeowners struggle to make their payments, others write letters of financial hardship in hopes of getting a loan modification. In many cases, their lender instructs them to fall 3 months behind on payments in order to qualify for the modification and prove the hardship. Deceptive as it may be, they typically don't make good on the loan modification offer, and instead issue a notice of default, starting the foreclosure process.
These types of predatory lending violations are often illegal. Our California Foreclosure Attorneys in Los Angeles have been able to help homeowners stop the foreclosure process, and keep their home in cases like these. Homeowners who make an effort to get caught up on payments, and follow the instructions given to them by their lenders often win cases against their mortgage companies – haulting the foreclosure process.
The Financial Hardship Letter
There are examples of financial hardship letters all over the internet, but many of them don't accomplish their goal of getting assistance from the mortgage company. The goal of this letter should be to express what is causing the financial hardship, how long it is expected to last, and when the lender can reasonably expect the homeowner to start making monthly payments again.
If the lender accepts the financial hardship letter, and works with the homeowner – then there is often little need for legal intervention. When this is not the case, hiring a foreclosure attorney who can help you navigate the process with the goal of staying in the property. Suing your lender through mortgage litigation, or filing for bankruptcy to stop the foreclosure are often the best options for homeowners in hardship.
California Foreclosure Attorneys
The truth is that your lender stands to make more money by foreclosing on your home than by approving a loan modification so that you can stay in it. While this may be true, they do still need to abide by the laws in the foreclosure process. Our foreclosure lawyers offer free consultations to determine what options you have to keep your home. Call today to speak with an attorney you can trust.