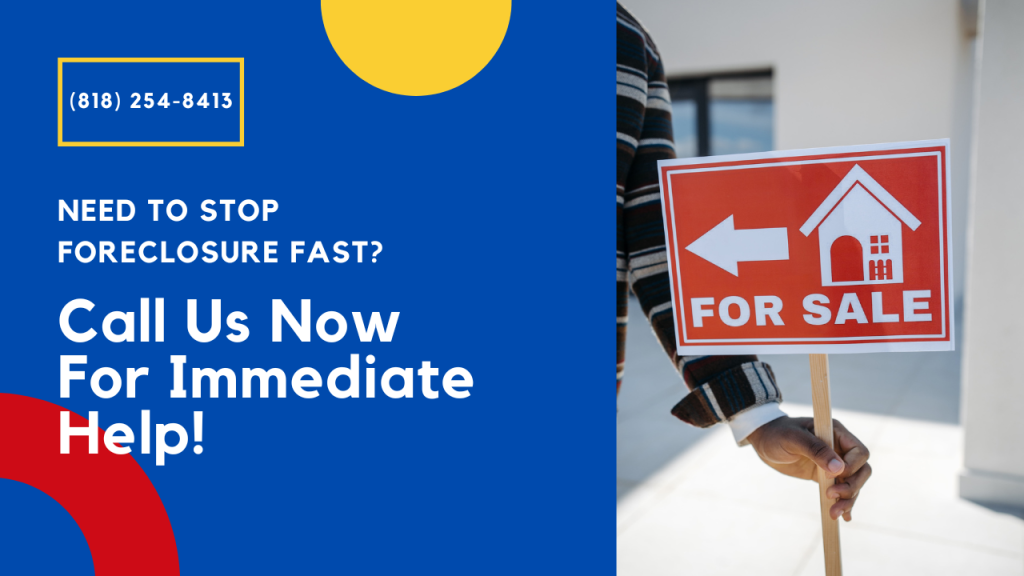 Most people who purchase a new home have every intention to make each mortgage payment on time and in full. Unfortunately, financial hardship from unexpected medical bills, a layoff, or other life emergencies can prevent homeowners from being able to make their payments as planned. After months of missed mortgage payments, the lender will send a notice of default, starting the foreclosure process.
We understand the amount of stress and heartache that this can cause. After years of successful payments, you are now being told that your home may be foreclosed on and sold at auction if you don't pay a large sum of money to get caught back up on the loan. Some people have an emotional connection to their home because they raised their kids there, while others simply have nowhere else to turn if their house is foreclosed on. The foreclosure defense attorneys of Consumer Action Law Group in California have helped hundreds of clients keep their homes and get caught back up on their monthly payments.
How does foreclosure defense work? There are a number of different strategies that we can use to help save your home from the foreclosure process, get caught back up on payments, and even reduce the principal balance on your mortgage loan.
Are You a Victim of Illegal Lending?
Bank of America, Chase, Ocwen, Wells Fargo, and other big banks have engaged in illegal lending practices that have cost homeowners billions of dollars over the past decade. Invalid contracts, undisclosed interest rate increases, and unlawful foreclosures have all resulted from actions that mortgage companies have taken to increase their profits while leaving innocent homeowners without a roof over their heads.
Our foreclosure defense attorneys have helped residents of California fight back. Not only are we familiar with the laws surrounding foreclosure, but we are also aware of the different types of fraudulent lending practices that they have engaged in. Our deep understanding of illegal practices within the mortgage industry has helped turn us win many cases, and has turned us into one of the top foreclosure defense law firms in California.
How Can We Stop Your Foreclosure?
There are a variety of methods that the foreclosure attorneys at Consumer Action Law Group can use to stop your foreclosure, depending on your specific situation. The newly passed Homeowners Bill of Rights, mortgage litigation, bankruptcy, and other legal actions can help you stop the foreclosure on your home and catch back up with reasonable monthly payments. If you live in California and are facing foreclosure, we urge you to call for a free legal consultation with one of our attorneys today.