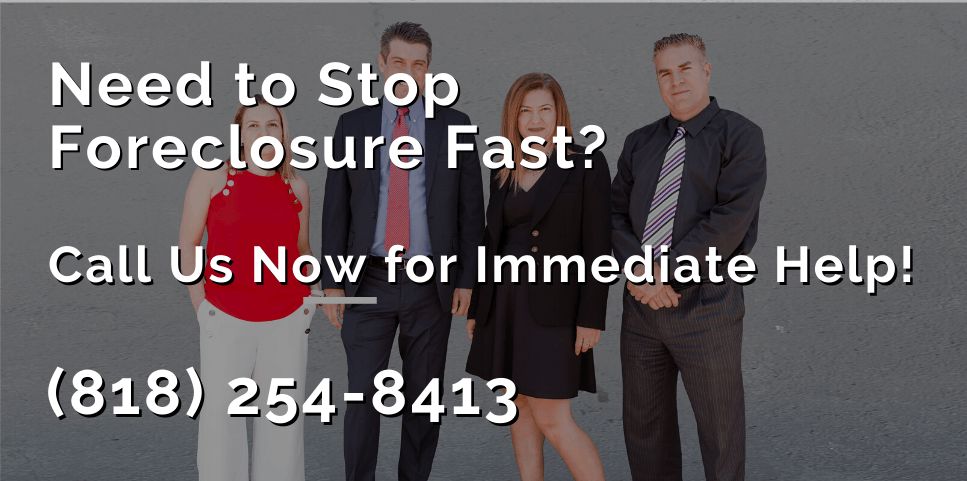 Homeowners were dealt another blow by the large lending banks when foreclosure checks bounced earlier this week. Checks were issued from a company called Rust Consulting after the leading mortgage banks agreed to a $3.6 Billion settlement earlier this year. The settlement is to pay homeowners who had their home foreclosed on in 2009 and 2010, during a time when lenders were "robosigning" documents – a process that has since been made illegal.
The first wave of settlement checks were issued last Friday, April 12th, and started to hit mailboxes in the first half of this week. When some of the people who received checks tried to cash them with their bank, they were notified that there were insufficient funds. The Federal Reserve has since said that the issue casing this problem has been fixed. This comes too late for many who were hit with fees for trying to deposit the checks.
Unfortunately, this is just the most recent slap in the face dealt to home owners who have faced foreclosure over the past several years. Illegal foreclosures cost many people their homes, and the recent foreclosure settlement is issuing checks that range between $300.00 and $125,000.00, which only accounts for a small percentage of the losses incurred by homeowners during the foreclosure spike of a couple years ago.
Foreclosures Still Happening
While the foreclosure market has slowed over the past year, many homeowners are still struggling to keep their home. Lenders such as Bank of America, Chase, Wells Fargo and Ocwen continue to take homes from owners who have fallen behind on payments due to financial hardship. New laws have made it a bit more difficult for mortgage lenders to foreclose on properties, but that hasn't entirely stopped the harassment of homeowners.
New Laws like the California Homeowners Bill of Rights have been put in place to protect homeowners from the disasters we've seen in the past. Many of these new laws are still new to the books, and courts are unsure on how to rule with the new guidelines as of yet. Consumer Action Law Group has emerged as the best Foreclosure Attorney in Los Angeles, leading the way in utilizing the new laws to protect consumers who are trying to save their home.
California Homeowners Bill of Rights – How It Affects You
The new Homeowners Bill of Rights for California went into effect on January 1, 2013, and it is designed to protect consumers who are facing foreclosure. The law makes it illegal for lenders to foreclose on homes that are in the loan modification process, requires a single point of contact for the debtor and outlaws dual-tracking. If you need a foreclosure attorney, call Consumer Action Law Group today for your free legal consultation. We will determine if you have a case, and what options are available to you immediately.