"Lemon" typically describes a car that proves defective after purchase, and in certain cases, you might be eligible for compensation even if the vehicle is not drivable. To protect consumers from harm, many states have adopted lemon laws to outline the procedure of claiming payments when acquiring a lemon car.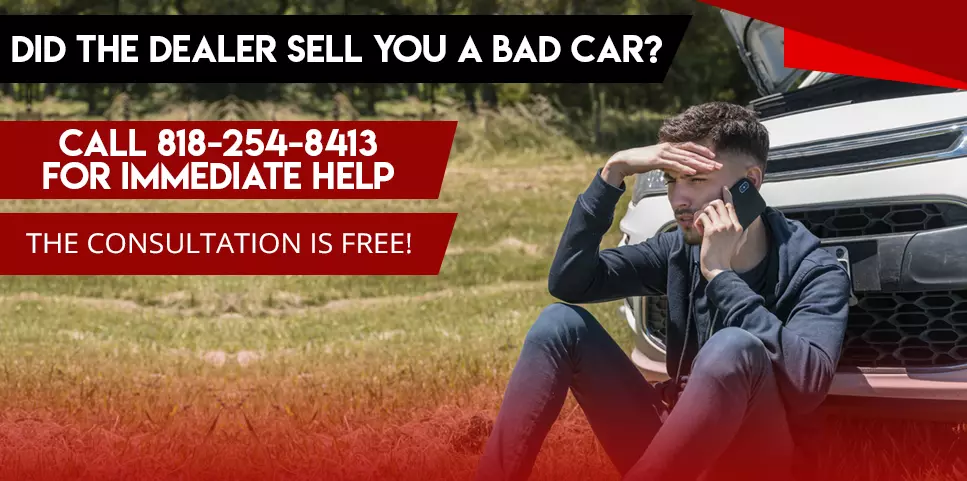 Auto Dealerships are required to buy back any car that is deemed to be a "lemon," by the lemon law in California. There are strict guidelines to determine what makes a car a lemon, and once a car is given this title, it can never be revoked – regardless of how many repairs are made. Dealers can still sell used cars that were part of the Lemon Law Buy Back program, but they must disclose this information to any potential buyer.
Call our firm for your FREE case evaluation and consultation!
Cars that are returned to the dealer under the lemon law buyback stipulations are worth less money because they are subject to constant repairs and are potentially dangerous. When a dealer re-sells the used vehicle, the buyer must sign paperwork acknowledging the car's history. If the dealer does not provide any documentation stating that the car is a Lemon Law Buy Back, the contract is no longer legal, and the buyer may sue the dealership for auto fraud.
In most cases, dealerships are upfront about the history and condition of the used vehicles for sale on their lot, but not always. Experienced car buyers now always ask for a copy of the carfax or autocheck vehicle history reports from the dealer to make sure that the car is properly being represented by the dealer. Buyer beware – if the dealership didn't offer you a carfax report, they may be trying to hide something.
How The Lemon Law Buyback Process Works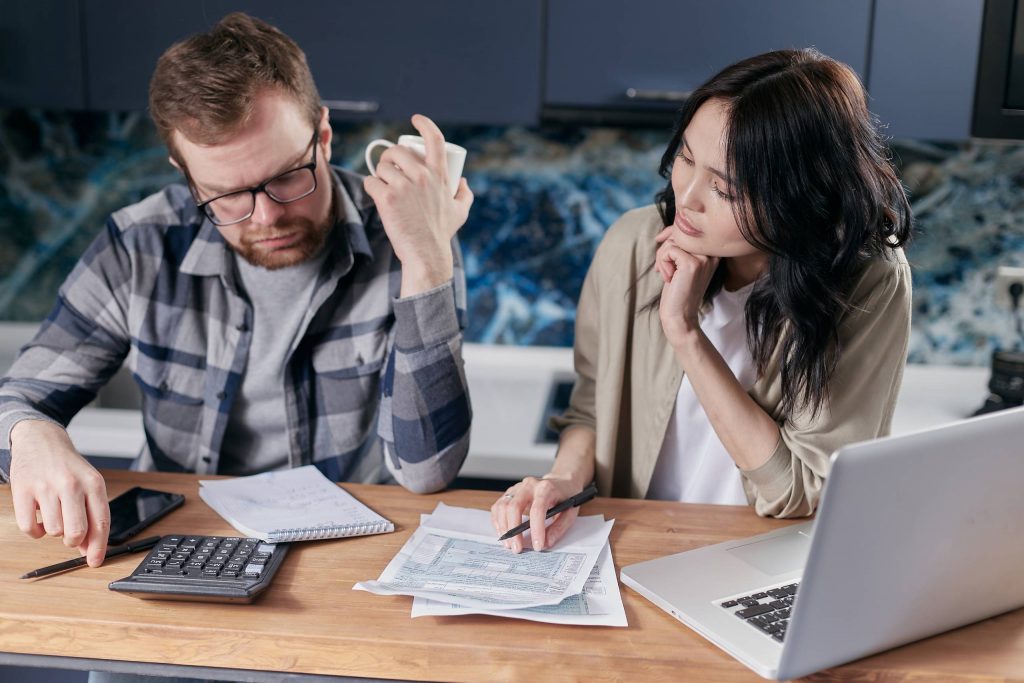 Understanding how the lemon law buyback process works can save time, money, and effort for consumers looking for a refund or replacement vehicle. Determining whether your vehicle is eligible for a lemon law buyback can be tricky, but it is essential to ensure that any lemon law claims you might make are valid. Here's a brief summary of how the whole process works.
Find Out If You Have A Lemon Car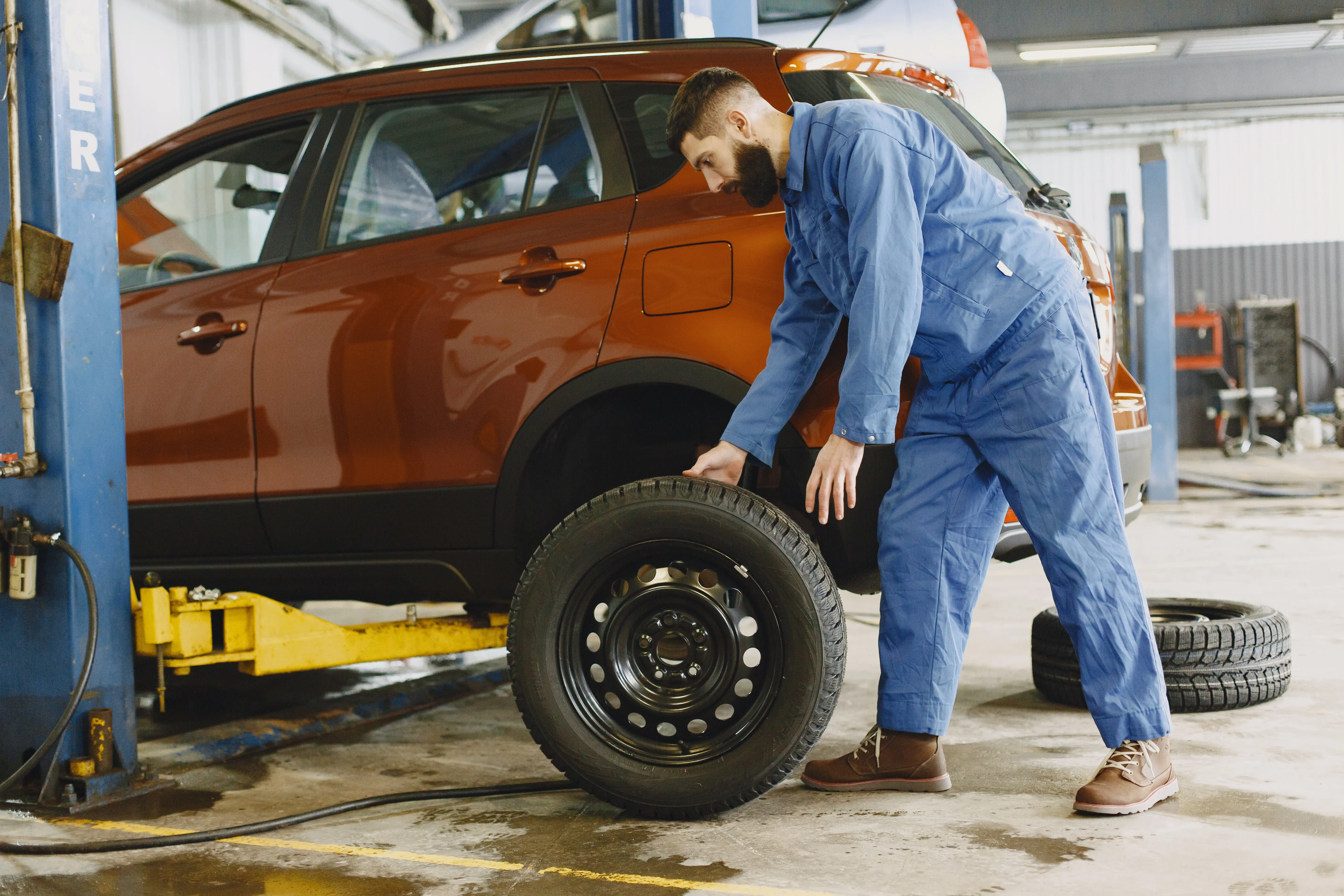 If you believe that you have a lemon car, you will have to take your car to the manufacturer's dealership and ask them to repair your defective vehicle. You should give them at least two attempts to fix it. If the defect persists after the repair attempts, it is likely that your vehicle is a lemon. Your vehicle may also be a lemon if it was at the dealership for 30 or more days cumulatively.
Make sure that you keep records of the repairs so that you will have proof of the repair attempts in case you need it later.
Contact A Reputable Lemon Law Attorney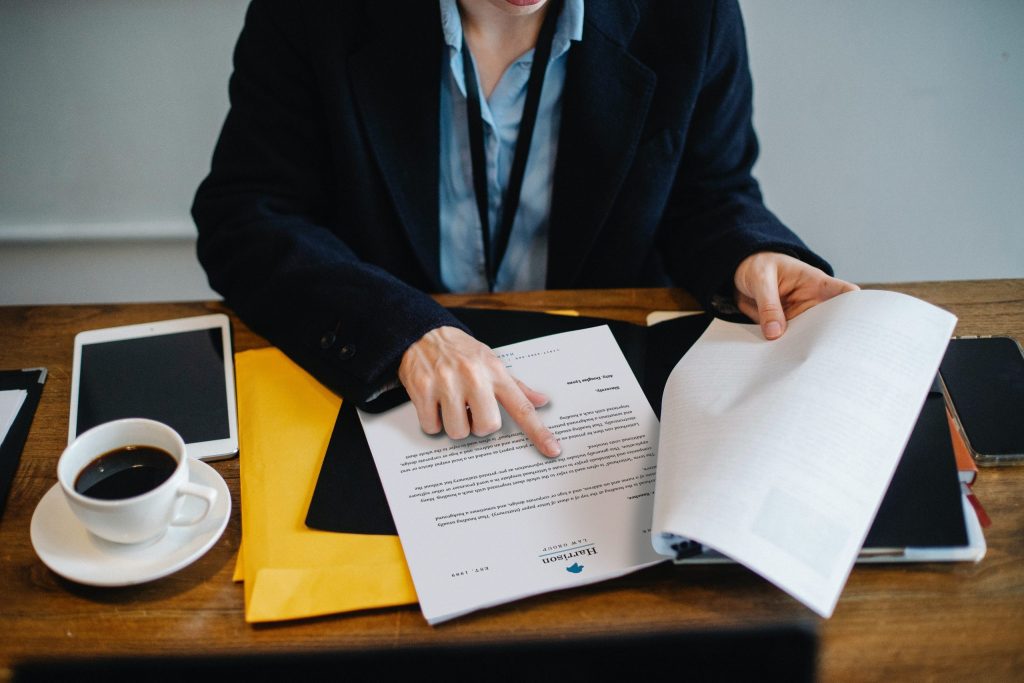 Now that you have reason to believe that your car is a lemon, it's time to look for lemon law experts who can take a look at your situation and determine if you have a valid lemon law claim.
If it does look like you have a case and hire them to represent you, the attorney will start working on your case to get you lemon law relief, usually with a lemon law buyback, replacement vehicle, or refund.
What Does A Lemon Law Claim Look Like?
When embarking on a lemon law claim, it's crucial to understand the process and what it entails to ensure a successful resolution. A lemon law claim arises when a newly purchased or leased vehicle has a significant defect or issue that the manufacturer or dealer has been unable to repair within a reasonable amount of time.
How to Avoid Buying a Defective Buyback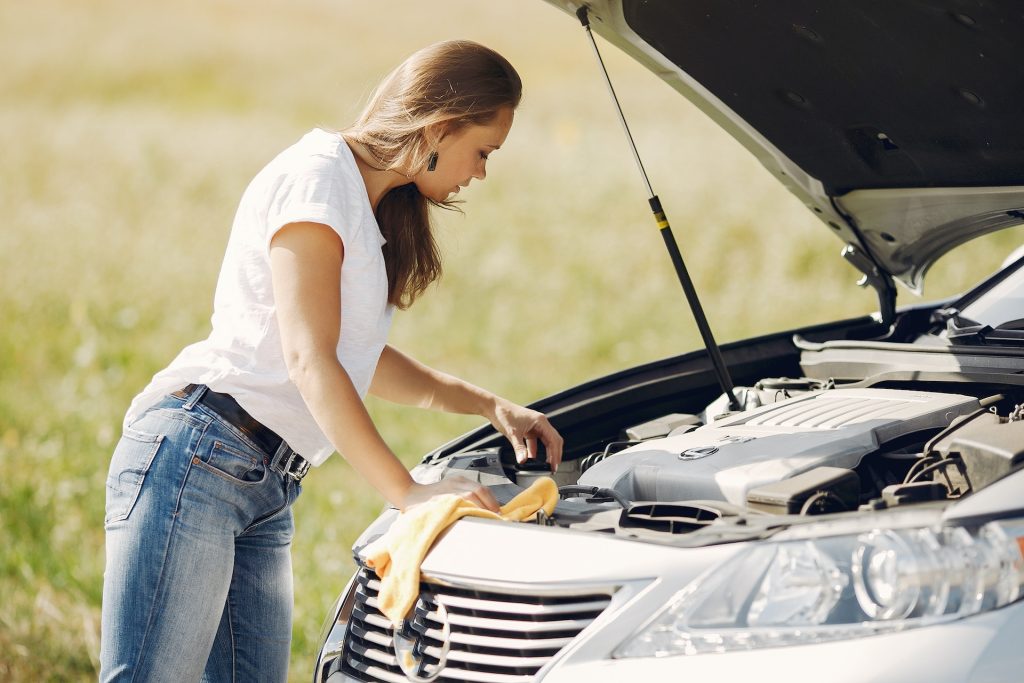 When looking to purchase a lemon law buyback, it's important to take the necessary steps in order to ensure that you're not getting stuck with a defective return. Getting stuck with a bad car will not only add stress but can also cost you time and money to deal with it.
First and foremost, make sure that you find a dealer that has a good reputation. You can check this by looking at their reviews online. This way, you can check out the experiences of past customers and see if their visit to the dealer turned out to be positive.
Furthermore, when inspecting the vehicle itself, make sure to check for defects both inside and outside. Look for all types of damage such as cracks or dents on any part of the buyback, and make sure that all operating parts are functioning correctly before completing your purchase. If anything seems off, don't hesitate to ask more questions from the dealer.
Finally, always read through any warranties or return policies just in case something does happen after purchase. Taking all these steps can help ensure that you get a great deal on a quality lemon law buyback!
What Is Lemon Law Buyback versus Replacement?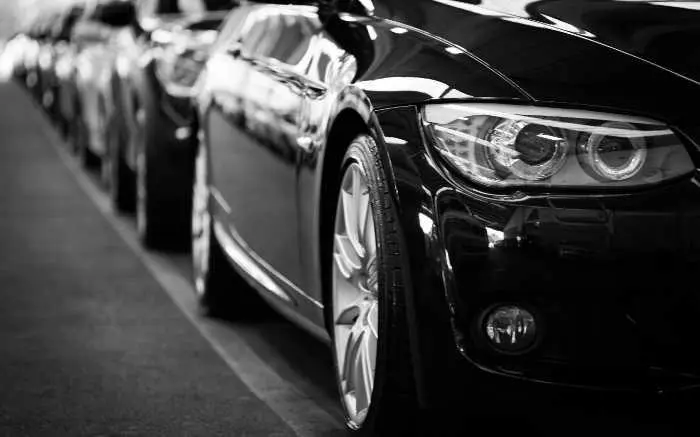 Lemon Law Buyback generally involves the purchase price of the car being refunded to the buyer, along with any additional fees, minus a certain amount for usage by the owner. In this situation, the owner essentially returns the defective vehicle and recovers payments made towards the vehicle.
On the other hand, a replacement involves the manufacturer providing a new, equivalent vehicle at no additional cost to the car buyer. This option allows the owner to maintain their previous vehicle equity but exchange the problematic car for a new one without hassle.
Is A Manufacturer Buyback The Same As A Lemon?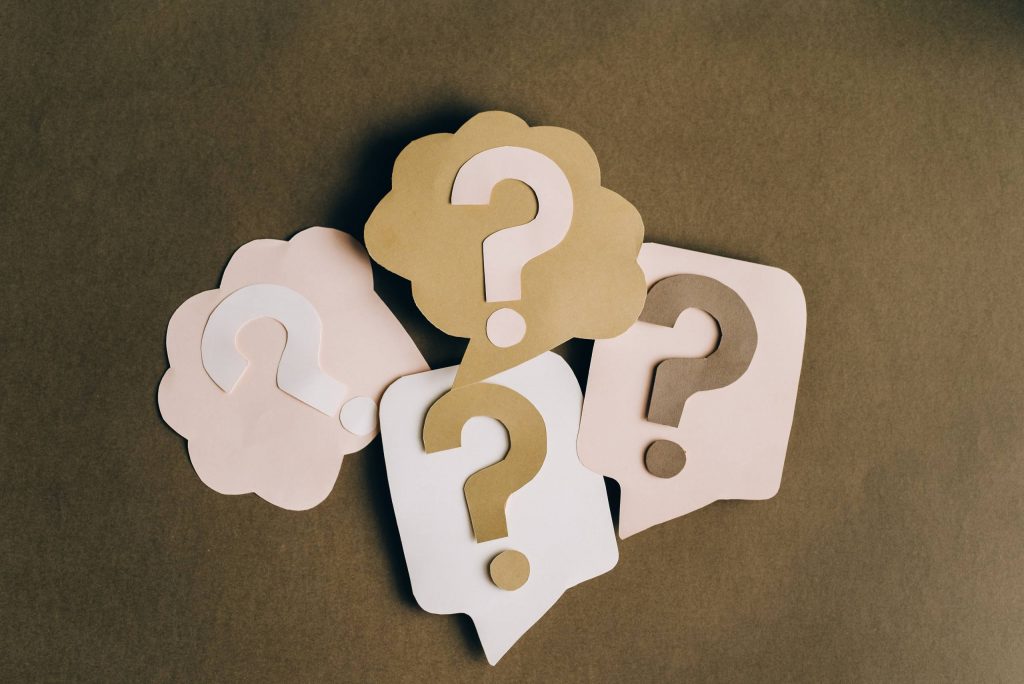 A common misconception that arises when discussing a manufacturer buyback is that it is synonymous with a lemon vehicle. While they might seem similar at first glance, it's essential to understand the key differences between the two.
A "lemon" is a car that has ongoing, severe issues that negatively impact its value and functionality, despite multiple repair attempts.
On the other hand, a manufacturer buyback, also known as a repurchased vehicle, is when the automaker buys the car back from the owner due to certain defects or issues. This action is typically done as part of a goodwill gesture or to adhere to consumer protection laws.
In many cases, a buyback vehicle might have been repaired effectively and presents an excellent value for the buyer. Thus, it is crucial to examine each case individually and not automatically equate a manufacturer's buyback with a lemon.
How to Fix the Situation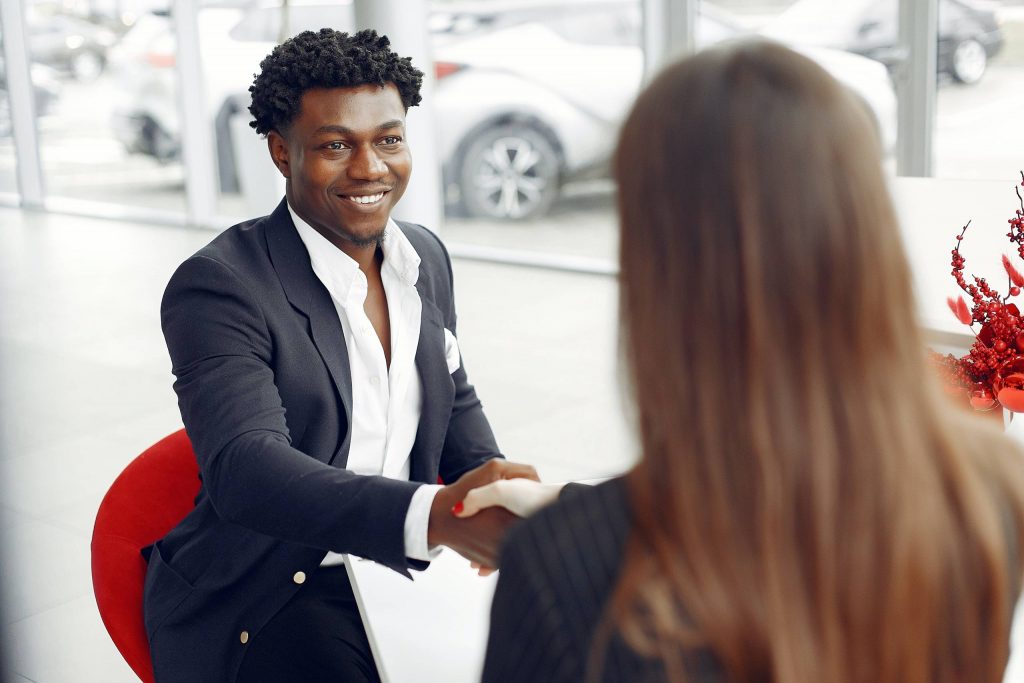 The first thing you can do if you find out that a used car dealer sold you a lemon law buyback is simply to call them – ask for the contract to be canceled and for all money to be returned. Many times, you can get results using this simple approach.
Not surprisingly though, most people have to hire an auto fraud lawyer. Dealers who commit auto fraud by selling used lemon cars aren't always the most upstanding citizens in California. They also usually don't inform car buyers that the lemon law also applies to used cars as long as the manufacturer's warranty is still active.
If you have already called the dealership, and they will not agree to cancel the contract, it's time to hire legal help. Our firm focuses on helping consumers sue dealerships that have committed fraud. All cases are taken on a contingency basis, and we consistently win auto fraud cases on behalf of our clients.
Get Help From An Experienced Lemon Law Attorney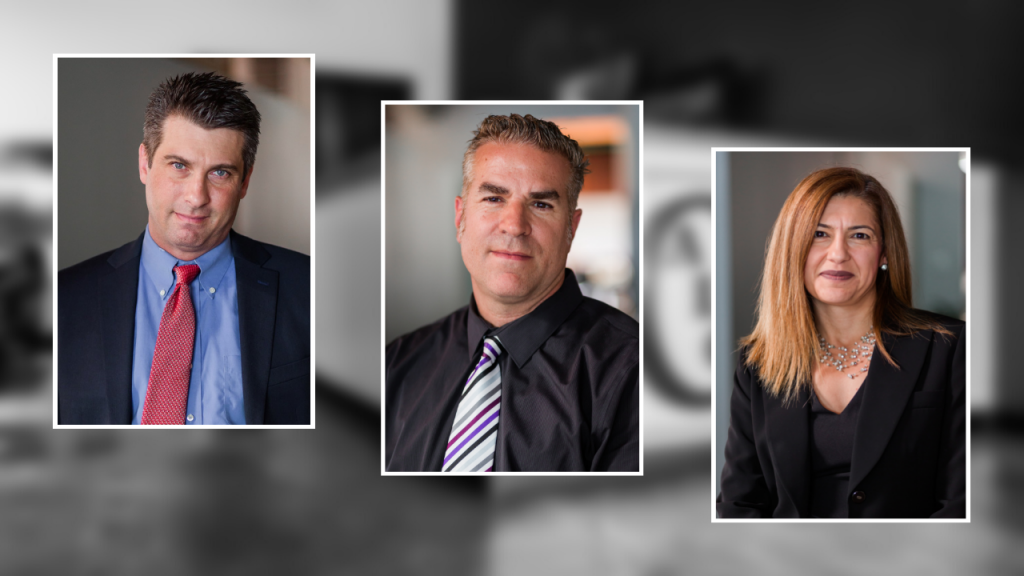 It can be very intimidating to try to navigate through the lemon law buyback process. That's why getting help from an experienced lemon law attorney is extremely helpful in getting a favorable outcome. A skilled attorney not only knows the complexity of state and federal lemon laws but also understands the nuances and tactics employed by automobile manufacturers and dealerships to evade responsibility.
When you contact our lemon law firm, you can be sure that you're getting help from a California lemon law attorney who knows how to win your lemon law case, including the lemon law buyback process. We offer a free consultation during the initial call where we will go over your situation to see the likelihood that you have a valid lemon law claim and see what your options are.