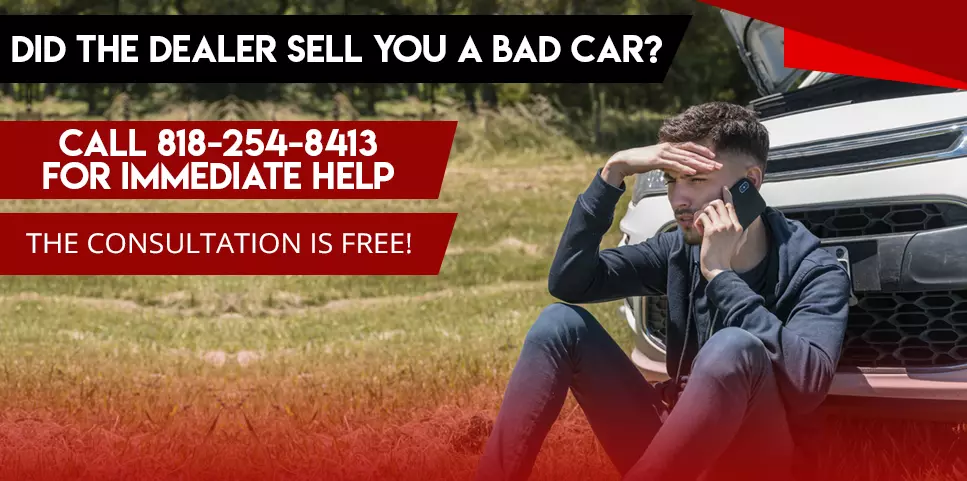 Buying a new car is an exciting experience for most consumers. The pristine interior, the new car smell and the perfect paint job on the body are all reasons that buyers get excited about their purchase, but excitement turns to disappointment for victims of auto fraud. New car fraud has become a major issue over the past several years, and many people simply don't know how to address these illegal practices.
New car fraud usually involves the auto loans given out by dealerships. Auto finance fraud can cost consumers thousands of dollars over the course of their payback period. As new car fraud becomes more prevalent, buyers are starting to become more aware of these illegal practices, and are hiring auto fraud attorneys to represent them in court against the auto fraud dealers.
It's important to know that not all new car issues that fall under the category of auto fraud are related to auto loans. When it comes to issues of auto fraud and misleading auto loans, Consumer Action Law Group has experienced Los Angeles auto fraud lawyers who are focused on this area of law. If you think that you are a victim of new car fraud, we will evaluate your case, and determine if you should consider suing the dealership where you purchased your vehicle.
Loans and Scams
It's important that you know your rights when buying a new vehicle so that you don't become a victim of a car fraud scam. Most illegal dealership scams start with the auto financing loan department because it's easy for them to manipulate the numbers when you're making a big purchase. They've become experienced in knowing how to add small details that make a big difference on your car loan over the course of your repayment.
Our auto fraud attorneys know your rights and can help you recover if you have been a victim of an illegal dealership scam. Many new car owners don't even know that they have been tricked into signing auto financing paperwork that isn't legal, but our auto attorneys can review your recent purchase to determine if the dealership was engaging in illegal practices for free.
What to Look For
Have you bought a car recently? Did you finance through the dealership? Were you told about your right to cancel the contract you signed? Do you feel that everything you signed was explained to you?
Bad financing for new cars isn't the only type of auto fraud out there, and you can't be expected to know the ins and outs of all of the current laws. Luckily, our car fraud lawyers can help. Consumer Action Law Group has auto fraud lawyers in California that can help you get out of illegal dealership loans. If you think that you may need an auto fraud attorney, please contact us today for your free consultation.