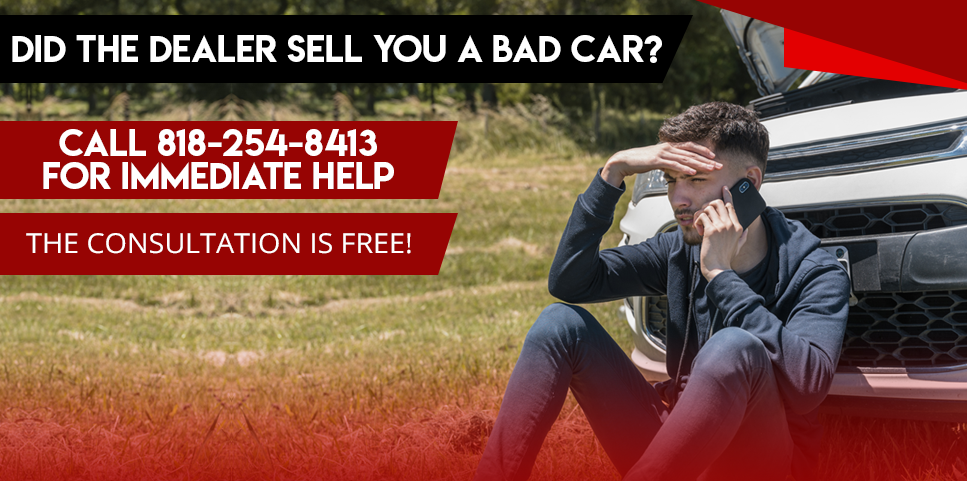 California, November 11, 2014 – A car buyer often doesn't know that they are the victim of car dealership fraud. Car buyers often pay more than the advertised price. Dealers frequently hide precious accidents or damage that makes a car unsafe to drive and less valuable. Many times, a car buyer is compelled to sign new contracts with the dealer to keep his/her car after financing falls through. Now, Consumer Action Law Group comes to the rescue of the car buyers to save them from dishonest car dealerships. The auto fraud lawyers of the Group sue car dealerships for frame damage that was not disclosed, prior accidents, selling over the advertised price and taking advantage of buyers with low credit scores.
According to Pauliana Lara, the lead auto fraud attorney of the firm, when auto dealers commit fraud they can be sued for their unfair practices. Attorney Lara says: "Dishonest dealers use several types of tricks to take advantage of car buyers. For example, deferred down payment is a common type of auto fraud; buyers who don't have the full down payment are told make a deposit and come back with the remaining money at a later date. This is a common auto fraud scenario resulting in a higher down payment with higher monthly installments to be paid each month by a car buyer."
Consumer Action Law Group educates car buyers and illustrates the valid reasons for suing car dealerships. Car buyers often end up paying much higher interest rates than they need to because car dealerships often tell buyers that their scores are too low to qualify for the lower rates. Many victims of used car dealer fraud do not have the time to read all the documents carefully.
According to the lawyers of the Group, car buyers are often subjected to signing documents after hours at the dealership. Many buyers are simply too tired to read through the documents carefully and it is usually very difficult to know if the dealership has committed fraud. The firm reviews every document that a buyer signs, we look for false advertising claims for both new and used cars. If you are asking yourself, "can I sue for false advertising?" The answer is yes! If your car dealer lied to you, call the firm and talk to an auto fraud lawyer or visit the Group's web page https://consumeractionlawgroup.com/deferred-down-payment/.
This article was also published on:
https://ReleaseWire.com
https://BriefingWire.com