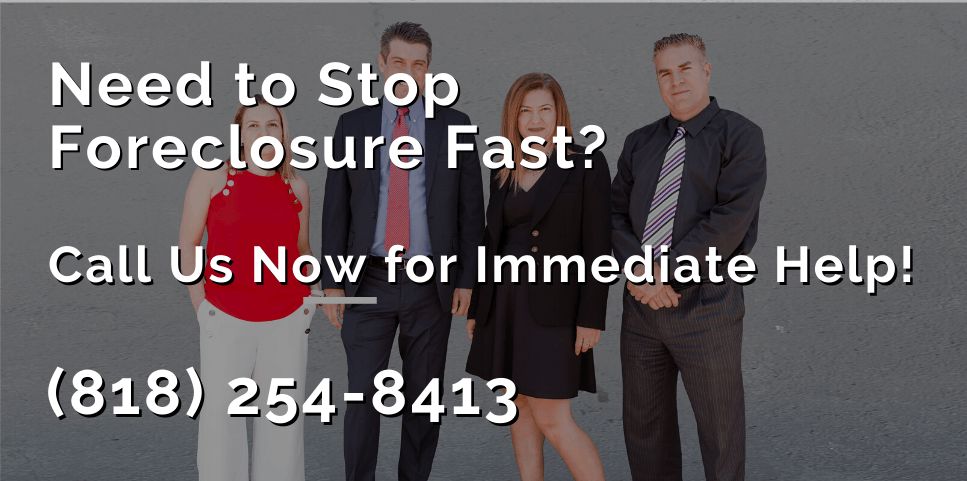 If you are thinking about walking away from your home, you need to consider the many short sale benefits compared to the damage to your credit that results from a foreclosure.
The short sale attorneys at our firm help people who are fighting to save their homes. Our short sale lawyers file lawsuits to stop foreclosure sales as well as bankruptcy, and we are considered the preeminent real estate lawyers in California when it comes to dealing with a bank to explore options to save your home.
If you feel that your mortgage payments are too high or that you are too far upside down to fight for your home, short sale may be the most beneficial option. Our short sale attorneys defend homeowners from illegal lending practices. We can fight to keep you in your home, even if you ultimately decide to let go of your home. If you have questions like "how do short sales work?" or "will I benefit from a short sale?" you should call and talk to one of the short sale lawyer at our Los Angeles firm and schedule a free meeting to talk about your case and the best options for you.
Foreclosure vs. Short Sale
There are a big difference between foreclosure and short sale. The short sale process is time consuming, but it can save you from a foreclosure and make it possible to buy another home instead of having to wait for years after losing it. Short Sale Help is free, but it is still best to talk to a lawyer to get advice regarding the best options for you.
Our law firm helps homeowners save their homes or to choose the best option if they decide to walk away. A Deed in Lieu of Foreclosure is usually the alternative to a short sale, but it may be better to consider if you are hoping to stay in your home and receive cash for keys by cooperating with the lender by leaving the property in it good condition. The best thing you can do if you have questions about foreclosure options is to get the best legal advice from lawyers who handle these issues every day.
How to Handle a Short Sale
Our foreclosure attorney deal with foreclosure issues every day. We provide free legal advice consultations. We are the preeminent attorneys in Los Angeles fighting every day to give you the best options for short sale help. Our Los Angeles office have short sale lawyers who deal with foreclosure issues and will meet with you to advise you what to do without paying legal fees or losing your home to foreclosure.