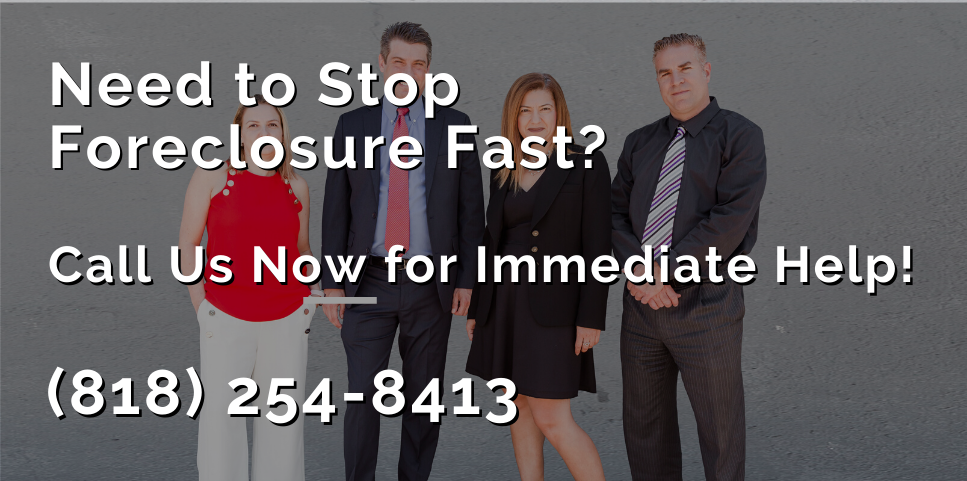 A forbearance agreement, simply put, is an agreement between the lender and borrower to skip payments for a period of time due to temporary difficult circumstances on the part of the borrower. A forbearance agreement usually results in foreclosure delay and gives the borrower a chance to get back on stable ground. After the forbearance agreement period expires, the loan will revert to its original terms. In most cases, the lender still expects to have the borrower repay the full amount borrowed.
If you are unable to meet your obligations because of unexpected and temporary financial difficulties, arranging a mortgage forbearance agreement with the help of an attorney could be one option to save your home.
Mortgage Forbearance Agreement – What Is a Forbearance Agreement
When considering a mortgage forbearance agreement, it is important to know about risks and benefits, and legal help may enable you to avoid fraud. To fully understand the risks of a forbearance agreement, you should assume that you will need to repay the full amount of "forgiven" payments at a later date. If you don't expect to be able to pay back your loan, filing for a mortgage forbearance agreement will most likely be counterproductive.
You should also be aware that any foreclosure delay does not stop the interest from accruing. On the contrary, interest continues to accrue throughout the period of the forbearance agreement and any foreclosure delay.
Types of forbearance agreements include:
A temporary moratorium (complete pause) in all payments
Continued regular repayments of an amount greater than the accruing interest (positive amortizing)
Continued regular repayments at an amount lower than the accrued interest (negative amortizing)
Payments covering interest only
Split Mortgage
Reduced loan rates
Which type of agreement is right for you will depend on your individual circumstances. An attorney can help you navigate the different types of mortgage forbearance agreements. Paying as much as you can now will help you significantly in the future.
If your goal is to delay foreclosure, a forbearance agreement may not be your best option. Many borrowers who are considering a forbearance agreement will qualify for a repayment schedule that is supervised by the court. But most lenders will not present any other option besides a forbearance agreement. When making a decision about a forbearance agreement, make sure that the terms are such as you will be able to fulfill. A careful look at your finances and legal options and a good talk with a skilled attorney before can help you avoid misrepresentation or fraud by the lender. As always, make sure you are fully informed before making any decisions about a forbearance agreement, contact the foreclosure attorney at Consumer Action Law Group for a free call and free meeting to discuss your case. The call may save your home!