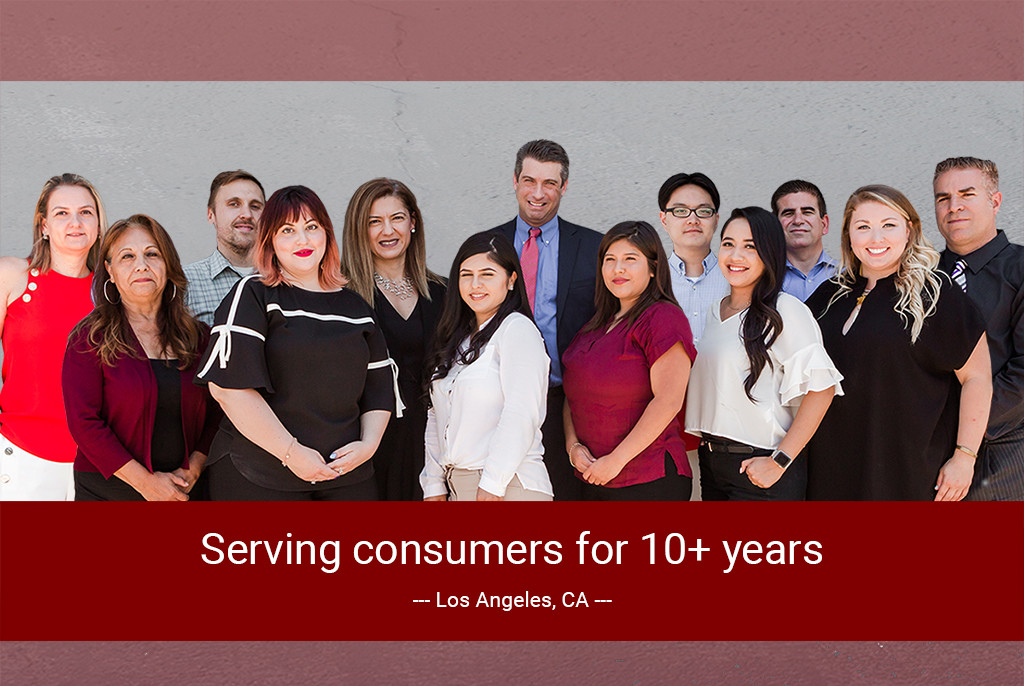 At Consumer Action Law Group, our mortgage attorney has helped many clients reduce their mortgage payment due to fraudulent lender activity.
If you feel that you have been wronged by mortgage loan lender similar to the case below, contact our attorney today at (818) 254-8413 to see how we can help you.
METZIDIS V. JP MORGAN CHASE, ET. AL. (VENTURA COURTHOUSE- CASE NO. 56-2012-00415560-C U-OR-VTA):
Our clients were continuously attempting to contact their lender regarding hardship assistance due to unexpected medical expenses.
They went through years of applications and document submissions only to be denied for programs they did not apply for.
After years of penalties and fees assessed against our clients' home without resolution, we advised them to file their lawsuit.
Outcome: Litigation settled. The specific settlement terms are confidential but our client's mortgage payment was reduced to from $2,434 to $1,468.
If you or someone you know thinks they are a victim to a similar situation, don't hesitate to contact us, (818) 254-8413. We do free consultations and will evaluate your situation to see if legal action should be taken.