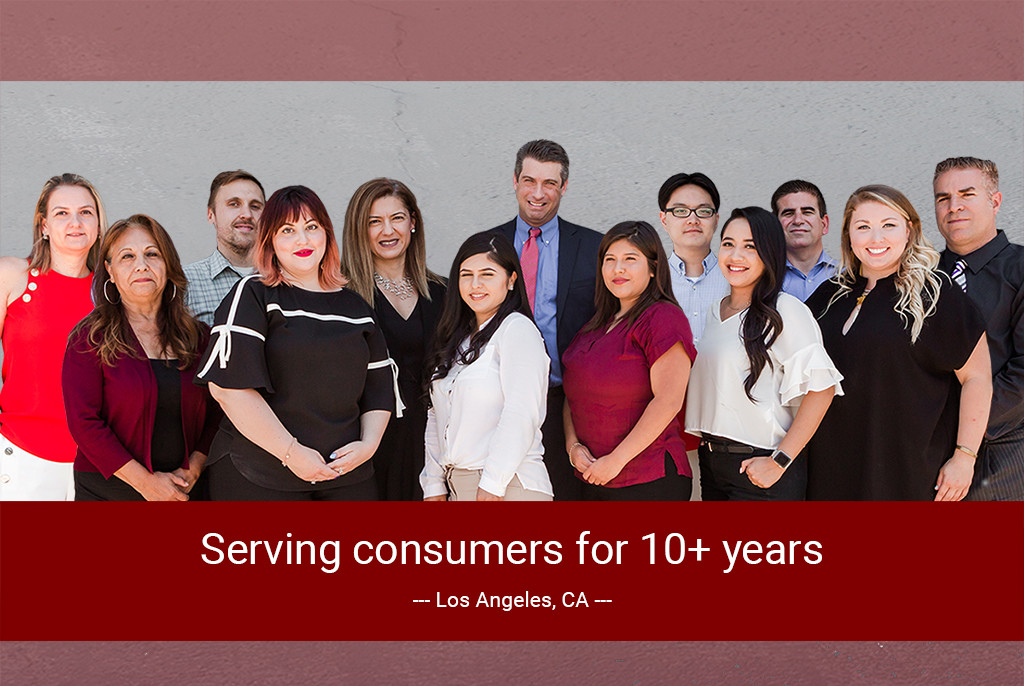 At Consumer Action Law Group, our mortgage attorney has helped many clients who have been subjected to mortgage fraud.
If you feel that you have been wronged by mortgage loan lender similar to the case below, contact our attorney today at (818) 254-8413 to see how we can help you
SHENDRYA V. BANK OF AMERICA, ET. AL. (SACRAMENTO COURTHOUSE- CASE NO. 34-2012-00122570-CU-OR-GDS)
Our client had two (2) handicapped children and her home was altered to meet the needs of her children. Her lender promised that if she made her payments under the trial homeowner's assistance agreement, then she would be given a permanent homeowner's assistance agreement.
This would allow her to become current on her loan. Our client complied with and completed four (4) such trial programs; however, her lender did not approve a permanent modification.
When the lender did not honor their promise of a permanent modification, we advised her to file the lawsuit to enforce her rights and enforce her agreement with the lender.
Outcome: Litigation settled. Specific settlement terms are confidential but our client received $159,479 in principal reduction.
If you or someone you know thinks they are a victim to a similar situation, don't hesitate to contact us, (818) 254-8413. We do free consultations and will evaluate your situation to see if legal action should be taken.